Paso Robles Accomodations and more...
We are happy to recommend the following Paso Robles Hotels for your stay.
More Services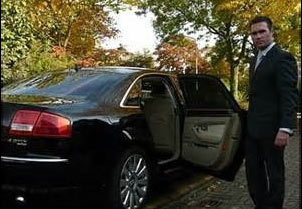 One-Way Transportation, Bachelor/ette Parties, Graduation, Dinners, Concerts, Shuttle, Long-Distance, VIP, Corporate, Sight-Seeing, Birthdays and Much More!
We Proudly Support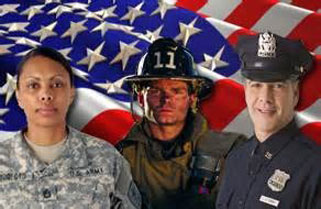 As a dedicated service members, I proudly support our fellow FIRE, POLICE, EMS, and MILITARY MEMBERS
Jake Mohnike... #460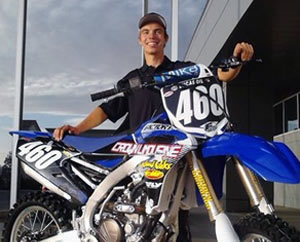 Crown Limousine is proud to support local rider, Jake Mohnike, aboard his YZ250F for the 2016 Monster Energy Supercross season. Follow Jake every Saturday Night, Live on Fox Sports 1!
Monster Energy Supercross
Billy Butler #1 Sprint Car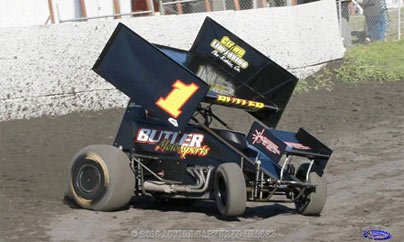 Crown Limousine is excited to sponsor California native Billy Butler, residing out of Sacramento, CA. Billy wheels this 2016 Schnee Chassis, at local tracks such as Tulare, Placerville, Chico, Petaluma, and others. This Chevrolet muscle has 360 cubic inches, over 750 horsepower, and only weighs 1,300 pounds. You can see the Crown Limousine sponsored car on Friday and Saturday nights at your local California track!