Paso Robles Wine Tasting Tours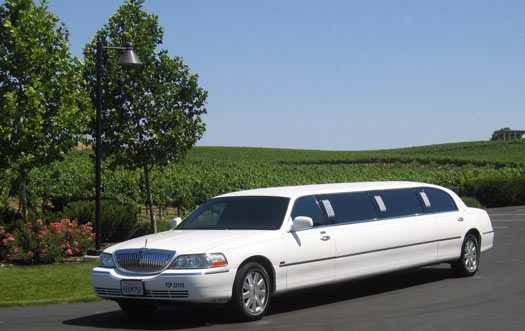 WINE TASTING - Choose your own wineries!
Leave the safe driving to us. Relax and enjoy the scenery and fantastic views our county provides, including the beautiful 200+ wineries created by some of the best owners in the wine industry. We do not have a set route, so you can choose where you want to go. Set your own wine tasting schedule for you and your closest friends/family.
Bottled waters are provided
Weekday Specials available
1-15 Passenger Vehicles
Minimum Hours Do Apply
Not sure of where to wine taste?
Let us recommend some Paso Robles Wineries for you.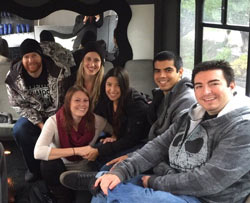 "7 of my friends and I went on a wine tour and I have to say it was the best experience I've had thus far. Dan picked us up promptly and was very personable and made us feel very comfortable. He was informative as well as being a down to earth man to spend the day with. As for the wineries, it was so surreal to see the atmospheres that each winery had to offer, all different personalities and I learned something new with every glass. If it's one thing you want while wine tasting, it's letting yourself be able to enjoy the wines with out the stress of driving, and that's why I highly recommend this service to you!"